Beauty Within,
Wrexham
I have worked in the beauty industry for over 20 years. After qualifying in Level 3 Beauty Therapy, I started out gaining experience at a couple of salons before venturing out working for myself and setting up a salon with my sister which we had for over 10 years.
I now offer a wide range of beauty treatments at No.27 Beauty on Chester Street, Wrexham. I am particularly passionate about skincare and helping you achieve your best skin possible. I love to keep adding to my training, and I am now qualified to Level 4 in advanced skin techniques including micro-needling, skin peels and dermaplaning, along with the fantastic Million Dollar Facials. I have completed the Million Dollar Facial Advanced Skin Practitioner course, and I am trained in their Medi+ cosmeceutical grade skincare products.
As featured in Life in North Wales magazine
I offer free consultations whereby I can recommend the perfect skincare plan for you, including both facial and home-care recommendations.
I have an online shop offering my most popular products, including Medi+ skincare products, Spacemask self heating eye masks, and HD Brow Products.
Gift vouchers are also available.
I look forward to meeting you.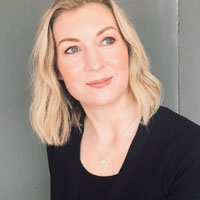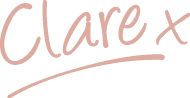 Book now
07940 964762 /
clare@beautywithinyourhome.co.uk



'Like' us on Facebook for all
the latest products, news and offers